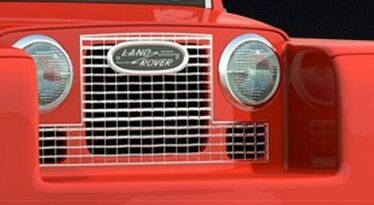 Land Rover is a British off-road trucks company mark. It is Sgt. Highgear's mark.
Land Rover models
2009 Land Rover Range Rover Series II
2011 Land Rover Range Rover Series III
2016 Land Rover Range Rover Evoque
Land Rover cars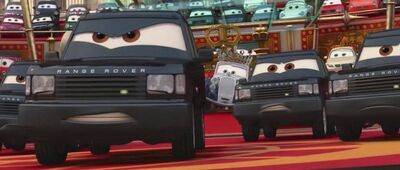 Queen's Bodyguards
Jackie Seatbelt
Ad blocker interference detected!
Wikia is a free-to-use site that makes money from advertising. We have a modified experience for viewers using ad blockers

Wikia is not accessible if you've made further modifications. Remove the custom ad blocker rule(s) and the page will load as expected.