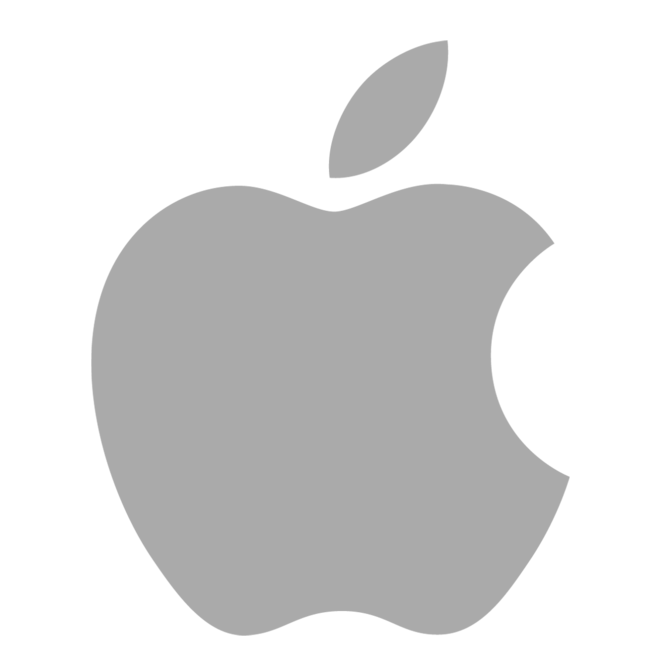 Apple
is an electronic products company in the
Cars
world. It is based on the actual electronics company of the same name.
History
Cars
Apple sponsors Mac iCar and his team in the Piston Cup Racing Series. Mac iCar's racing number is 84, which is the same year that Apple, Inc. famously released the Macintosh personal computer (1984).
Cars 2
Though not much information regarding its products has been revealed, a reference to it is made in Cars 2, when Mater says that his line of work is towing and salvage. Finn McMissile replies by saying "And Ms. Shiftwell's is designing iPhone apps".
Cars 3
In the 2016 Piston Cup season, one of the racers is sponsored by Apple. It is unknown whether the racer is Mac iCar or another car. Regardless, they get replaced by a next-generation racer mid-way through the season. Additionally, Lightning McQueen's computer inside Mack's trailer resembles an iMac, as it has black framing around its screen.
Gallery
Names in other languages
| Language | Name | Meaning |
| --- | --- | --- |
| Polish | Apple | Apple |
Trivia
In Planes, however, a skyPad belonging to Zed appears, but is crushed by Ripslinger. It is unknown whether or not this is a product of Apple, or another company.
Ad blocker interference detected!
Wikia is a free-to-use site that makes money from advertising. We have a modified experience for viewers using ad blockers

Wikia is not accessible if you've made further modifications. Remove the custom ad blocker rule(s) and the page will load as expected.